---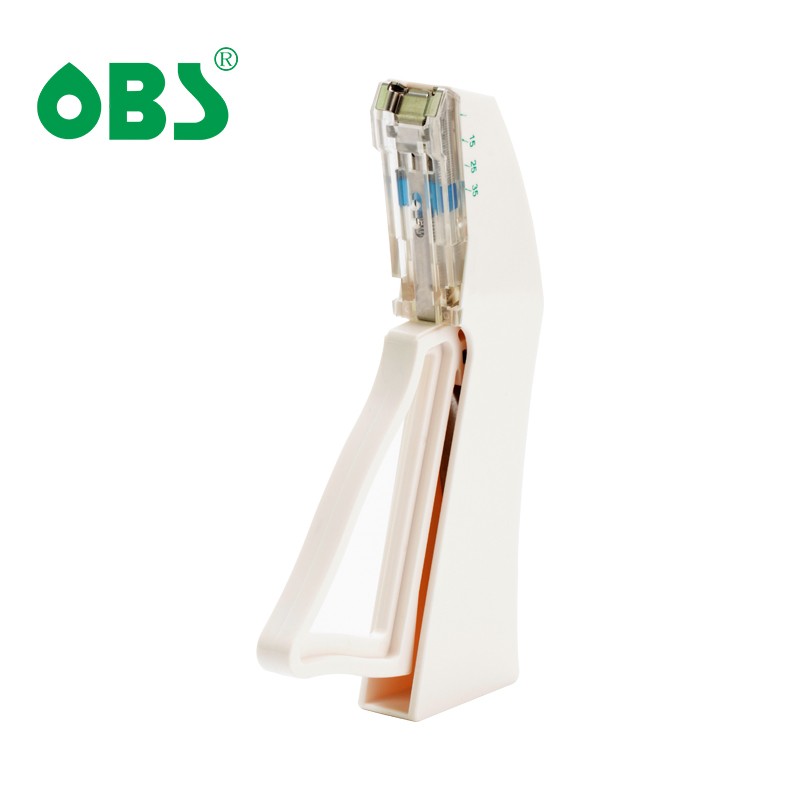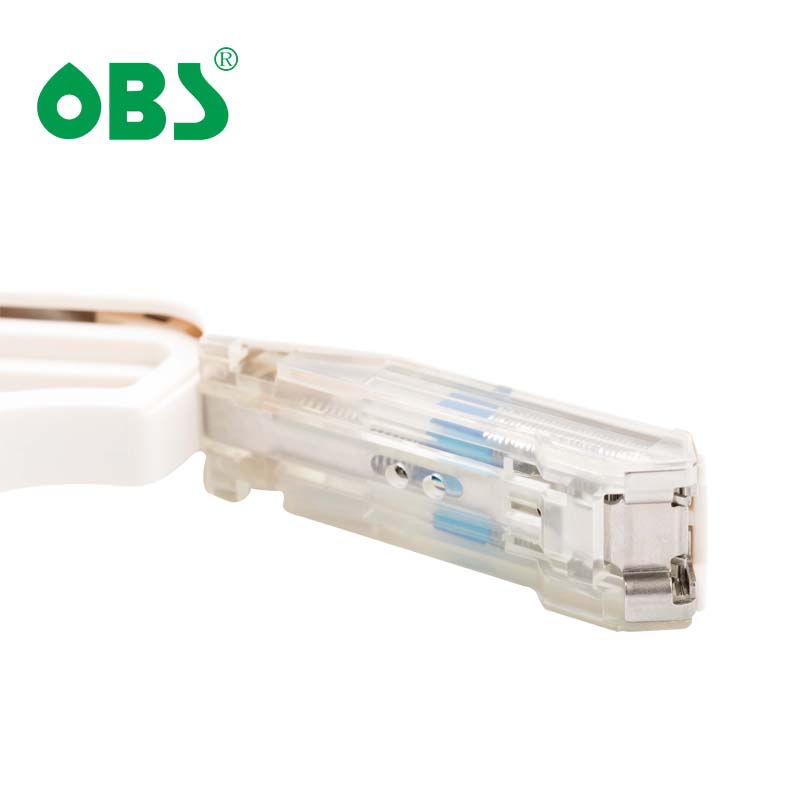 Range of use:
---
1.Sterile Disposable Skin Stapler is a disposable equipment which applies to skin suture during general surgical operation, Cardiothoracic Surgery, plastic surgery, neurosurgery operation, gynecologic surgery, burn surgery, emergency operation and field rescue.

2.It can be used in operating room, delivery room, emergency department, outpatient surgery, and clinics.

Features:
---
Concise and reasonable design, which is easy and convenient to operate.
Safe and efficient for surgery, and the needle could be withdrawn fluently and accurately.
Smooth and beatiful suture, small and micro healing scar.
There's good compatibility with tissues, less inflammatory response.
It's easy and convenient to take out the stitches, which will promote wound healing.
Sterile Disposable Skin Stapler reduces the patients pain and improves the operation efficiency.

Stapler Size:W-Type:7.0X4.0mm,Pin diameter 0.6mm

Pin Modle: 15 pins, 25 pins, 35 pins