Video Description
---
CE certified OBS Electrosurgical Unit 100C(II)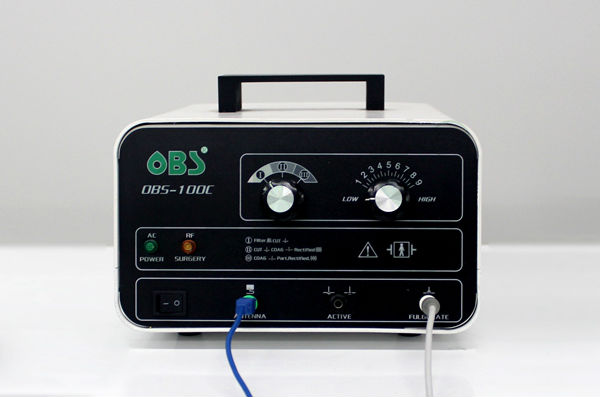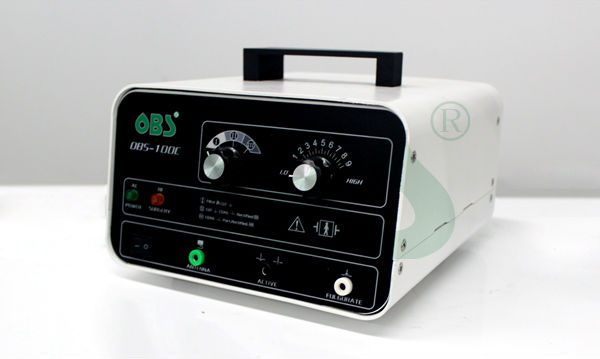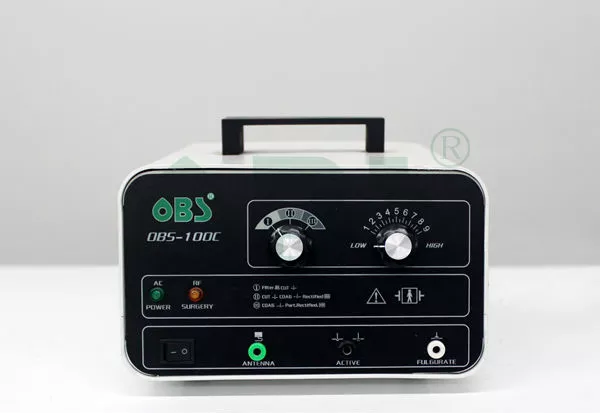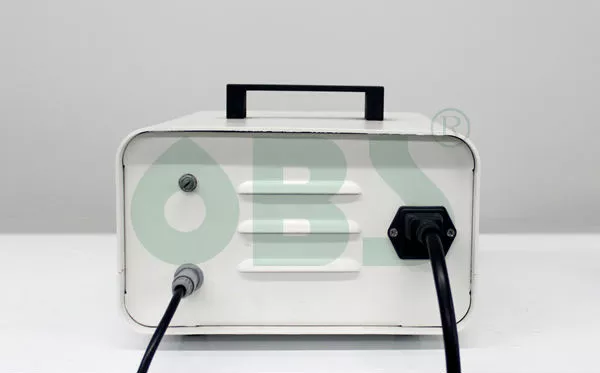 Parameter:
Frequency:3.8 Mhz
Power Supply:110v/220v ±10V, 60hz/50hz ±1hz
Power:140w
Four kinds of working mode:
Pure cut
Blend cut
Coagulaiton
Fulgurize
Product Feature:
OBS-100C(II) is using high frequency radiowave technology as energy source to cut and coagulate soft tissue.
OBS-100C (II) operates at 3.8MHz, enabling a precise incision with significantly less heat and resultant heat damage than typically found with conventional electrosurgery. Since tissue stays cooler with high frequency radiowave technology, you can feel confident that you are minimizing cellular destruction along the incision path.